Statement by the Secretariat of CPOPC on the Kraft Heinz Company Regarding Claim of 'Palm Oil Free'
The Secretariat of Council of Palm Oil Producing Countries (hereinafter "Sec-CPOPC") has sent an objection letter dated 4 August 2020 to Kraft Heinz Company for misguided negative campaign on palm oil. The letter was to respond the "palm oil free" claim and discriminatory messages on the Kraft's new hazelnut butter in Canada.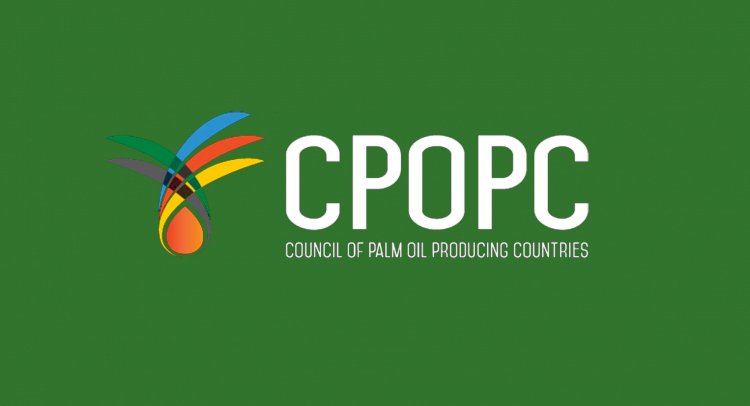 The Sec-CPOPC views that these marketing strategies on boycotting palm oil and fuelling misinformation at the detriment of the consumers have undermined the collective effort to produce and use a quality, healthy and sustainable palm oil. The boycotting shall mislead the consumers and is offensive to the millions of citizens across the world working along the palm oil supply chain such as millions of small farmers who are striving for sustainable palm oil and to exit from poverty.
As a member of the Roundtable for Sustainable Palm Oil (RSPO), Kraft Heinz Company is in the forefront in promoting the production and use of sustainable palm oil. The Sec-CPOPC is of the view that the Kraft Heinz Company is ambiguous as they call on the small farmers to practice the sustainability criteria while boycotting their products at the same time.
As a member of RSPO, Kraft Heinz Company is cognizant of list of the scientific studies that contradict the claims they made in in Canada. The Kraft Heinz Company is fully-informed that palm oil has no negative health effects if consumed as part of a balanced diet.
On a planet with limited resources and a huge population, palm oil is among the sources of nutrition that offer the best balance between calories requirements and sustainability. Multiple international NGOs agree: the only alternative to palm oil is sustainable palm oil. Of all vegetable oils, sustainably certified palm oil leads the way of environmental and biodiversity protection. Indonesia and Malaysia, the world's biggest producers, have made the certification mandatory.
The Sec-CPOPC is not asking the Kraft Heinz Company to restore the palm oil removed from their products but hoping for the withdrawal of the campaign together with the "palm oil free" claim. The Sec-CPOPC suggests the Company to take into account the sensitivity of the debate on palm oil in palm oil producing countries, and a far more balanced assessment of global sustainability and the environment. This is considering that the Company's products are widely sold in Indonesia and Malaysia, and the Kraft Heinz Company has Jakarta and Kuala Lumpur-based offices.
The Sec-CPOPC is inviting the Kraft Heinz Company not only to be consistent and respectful towards consumers' intelligence and the dignity of the millions of people working along the supply chain, but also to consider a partnership to improve and strengthen sustainability, including concrete cooperation in preserving the orangutans. *** (Source: Sec-CPOPC)