After B30, Indonesia Plans to Adopt B40 Next Year
JAKARTA—The government of Indonesia is planning to step up the use of palm oil in biodiesel by implementing biodiesel 40%, known as B40, by mid-next year.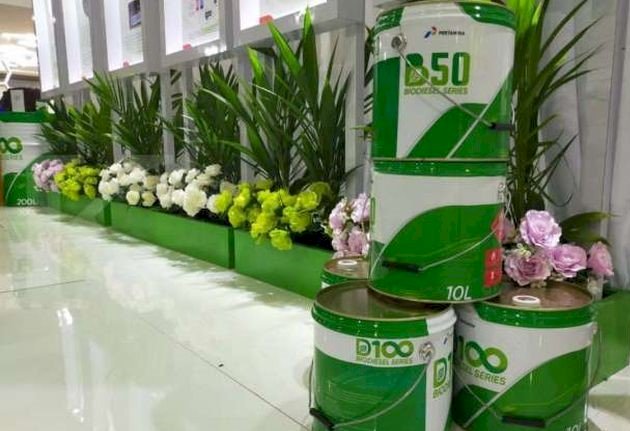 "For the next step, we are planning to implement B30 by using D100 which is a mixture of 40% biofuel where the 10% content using D100 by July 2021," Coordinating Economic Minister Airlangga Hartarto said in the Exclusive Interview with CNBC Indonesia in Jakarta, Thursday (30/7/2020).
Currently, Indonesia is implementing B30, a blend of 30 percent by volume biodiesel with 70 percent by volume petroleum diesel. The fuel is commercially known as Biosolar.
The plan for using B40 will be fully supported by The Indonesia Oil Palm Plantation Fund Management Agency (BPDPKS), the agency that manages palm oil fund. "
"We consistently support research to develop B40 which has been tested in transportation vehicles," BPDPKS President Director Eddy Abbdurrachman said.
Eddy felt absolutely sure that people in Indonesia are familiar with the benefits of using biodiesel. Apart from being used in transportation, biodiesel is widely used in other sector such power plants as well as micro businesses and fishermen. "Nowadays, biodiesel is widely used in industrial sector," Eddy said.
Chairman of Indonesian Biofuel Association (Aprobi) MP Tumagor added that people in Indonesia has been using biodiesel since 2015. Currently, people are using B30 which is easily found in gas stations. For that reason, people are also ready for B40. ***