Paser Regency in Kalimantan Meets Replanting Target 2019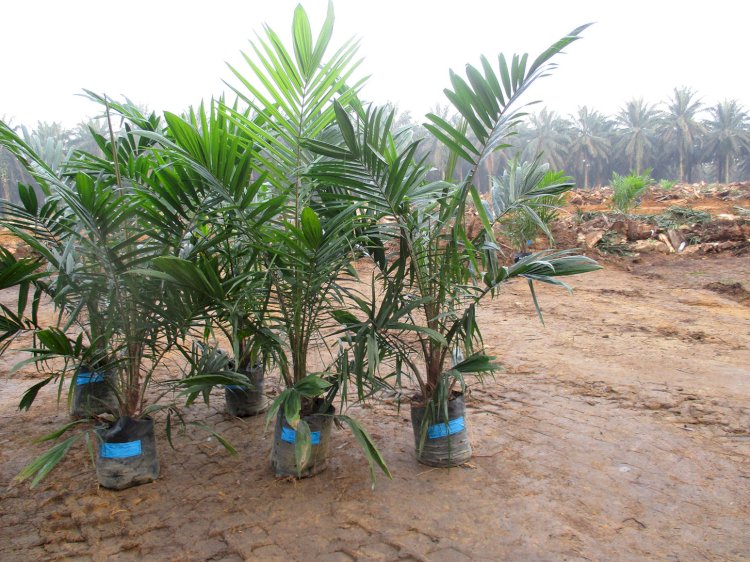 TANA PASER—Paser Regency in East Kalimantan has met its target to replant 4.000 oil palm plantations under the government's Smallholders Oil Palm Replanting Program in 2019. The Indonesia Oil Palm Plantations Fund Management Agency (BPDPKS) has granted Rp100 billions to support the program.
According to the Head of Plantation and Livestock Office of Paser Regency, H Karoding, replanting program in an area of 4,000 hectares (ha) in 2019 has achieved tremendous results. "We are now in process for another replanting this year. Last year, we achieved our target to replant 4.000 hectares. Farmers received more than Rp100 billions support fund from BPDPKS," Karoding said in Tana Paser, Tuesday (11/2/2020).
Under the Smallholders' Oil Palm Plantations Replanting Program, BPDPKS grants farmers Rp25 million for every hectare. In Paser Regency, most farmers own 2 hectares so that they received Rp50 million for replanting. Karoding hopes farmers replant their trees by themselves to save cost by eliminating unnecessary items and minimizing expenses.
This year, Paser regency sets a target to replant 6.000 hectares plantations. "With this target, farmers will receive more than Rp150 billion supporting fund in total," he added. (Source: Tribunews.com)