BOGOR—Hundreds of Indonesian youth gathered in Bogor, West Java, 20-22 November 2019 for a "Youth for Indonesian Palm Oil"-themed program. The event, supported by the Indonesia Oil Palm Plantation Fund Management Agency (BPDPKS), focused on reviewing and planning the contribution of young people for sustainable palm oil.
The event was aimed to create awareness among young adults about the benefits of palm oil so they could help promote the commodity. Chairman of Jaringan Indonesia Muda (JIM) Arsyad Prayogi delivered the opening speech, reminding youth to step up in their communities and take responsibility towards creating a sustainable palm oil.
He said, massive campaign against the use of palm oil is manufactured with an intent to mislead the public. It has derived from a misunderstanding among Europeans that the commodity damages the environment.
"We believe that youth today have great power to offer. Our common values, ideas, and energy will be our drive to support sustainable palm oil. We are adept at social media and want to use it to share positive information on sustainable palm oil," Arsyad said.
Speaking at the same event, BPDPKS' Corporate Secretary Achmad Maulizal Sutawijaya said that Indonesia is working to universally strengthen social development, environmental protection, and economic prosperity across the sustainable palm oil value chain.
"Together with relevant stakeholders, we continuously intensify our efforts to promote sustainable palm oil. It is deemed necessary to spread information that Indonesian palm oil is sustainable," Maulizal said.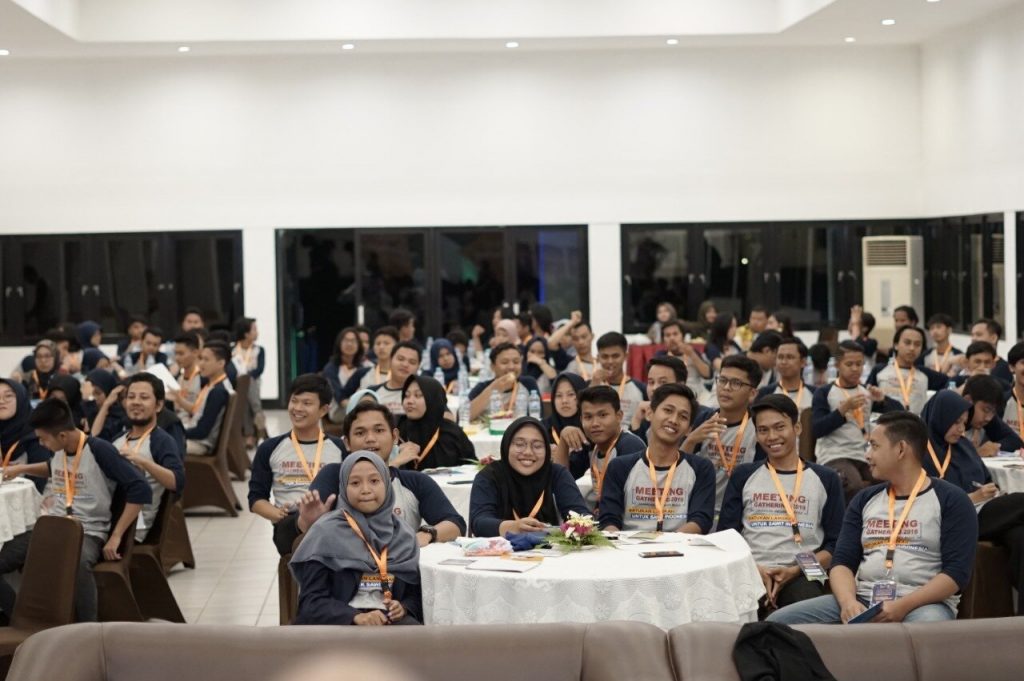 According to him, engaging with the youth has always been part of advocacy strategy, as they can grow an effective movement to increase the adoption of sustainable palm oil. They can share information on palm oil benefits with their peers.
"Today, young people are more socially aware that palm oil is frequently portrayed negatively in the media. They are able to indicate which are hoaxes and which are not. They prefer to look at scientific evidence rather than base their opinion on hearsay.
Arsyad dan Maulizal shared some interesting facts on palm oil. They informed participants that palm oil has contributed to economic benefits such as government revenues, profits for companies, employment, and raised incomes for smallholders. Palm oil in Indonesia has generated billions in foreign exchange and provided millions of jobs and opportunities for rural farmers.
Palm oil plays a decisive role in the lives of almost people and can be found in foods, detergents, cosmetics, even in diesel fuel tanks. Apart from that, oil palms accounted for smaller number of land use for cultivation but produced more output. This makes palm oil the most efficient, and most demanded vegetable oil in the world compared to other vegetable oil such as rapeseed, soybean, and sunflower. ***