SERDANG BEDAGAI—Thousand talented and non-professional runners enthusiastically took part in Indonesia Oil Palm Marathon Run 2019 in Martebing Village, District of Bangun Bandar, Serdang Bedagai Regency, North Sumatera, Sunday (13/10/2019).
There were 2.127 local and overseas participants joined the event, including athletes from Kenya, Japan, Singapore, England, and Germany. The "For Sustainable Oil Palm"-themed event was hosted by Indonesian Palm Oil Association (Gapki) of North Sumatera in collaboration with the Indonesia Oil Palm Plantation Fund Management Agency (BPDPKS), Indonesian Vegetable Oil Association, and Gerakan Indonesia Bersih, a movement for cleaner Indonesia initiated by Coordinating Ministry for Maritime Affairs.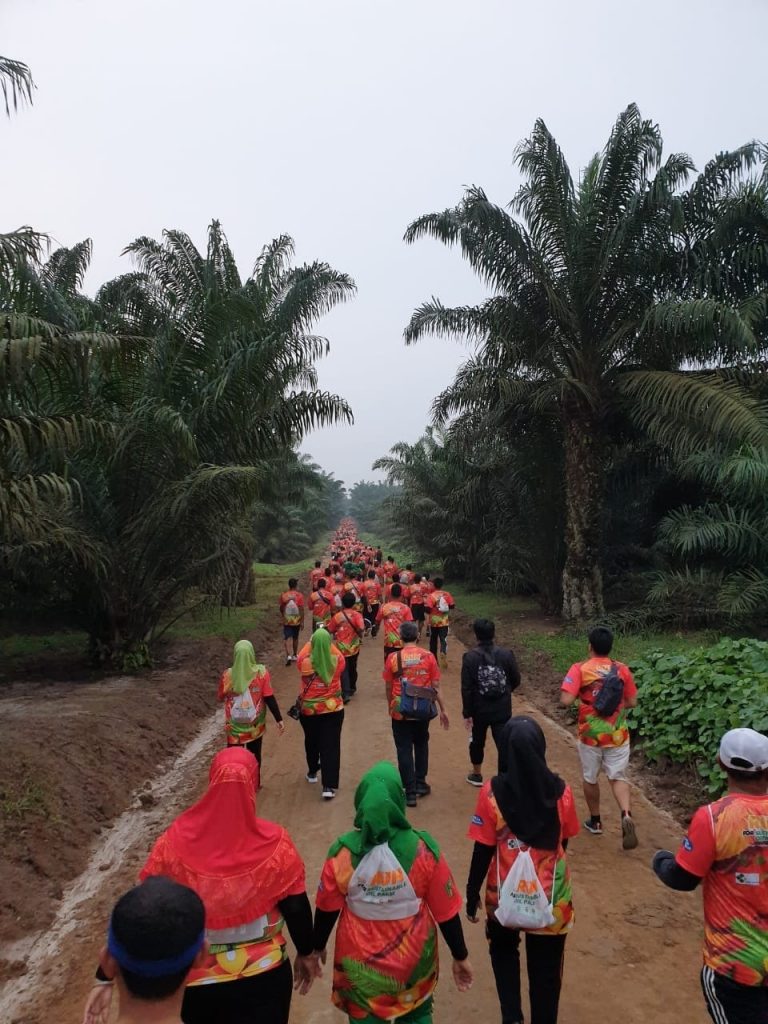 Indonesia Oil Palm Marathon 2019 brought in people from all over the world to run together including professional athletes, amateurs, students, as well as members of Indonesian Army and National Police. The race was the first marathon event which took runners through the course, which covers oil palm plantations.
Indonesia Palm Oil Marathon 2019 is aimed to promote oil palm plantations and the derivative industries. "We will show sustainable practices and oil palm plantations that have existed for 100 years," Kacuk Sumarto, Chairman of Ketua Organizing Committee Indonesia Oil Palm Marathon 2019 said to the press in Medan, Thursday (10/10/2019).
The event offered challenging race with the following categories: First, Men/Women Close National Category (close) 5K, 10K, Half Marathon and Full Marathon. Second, Men/Women Open International (open) Half Marathon and Full Marathon.
In addition to the race, the event will also host the Archipelago Fritters Festival, promotion of Cleaner Indonesia Movements, education fair, and promotion of nature-oriented tourism. ***